DaN sANTISTEVAn
multimedia designer
Over 30 years of professional experience developing compelling visual design and digital media production services for computer-based training and printed collateral material.
Photo: Craig Brazeau
Santistevan provided Multimedia Design from 2002-2015 for the U.S. Air Force Space Innovation & Development Center – Visualization Lab in Colorado Springs, CO. Dan's technical expertise in digital media design and production included computer generated imagery in art, 3D animation, motion graphics, photography and video production.
Dan graduated from the University of Colorado at Boulder, School of Architecture and Environmental Design. Dan began freelancing under the name Beyondesign since the early 1980s.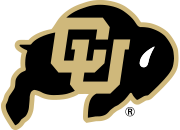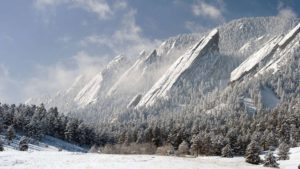 The University of Colorado at Boulder is located in the shadow of the scenic Flatirons monolithic rock formations.
rocky mountain National Park,
co
garden of the gods
colorado
National mall,
Washington D.C

.
flatirons
boulder, CO
Santistevan spent time in his undergraduate program pursuing a Bachelor of Environmental Design minor in art taking classes in the School of Fine Arts. this allows him to explore other media to include drawing, painting, model building and computer graphics.