Creating Magic
explore your imagination
Dan Santistevan's Lights of L-5 acrylic on canvas painting originally commissioned by Hunter White and painted in 1982. The acrylic painting was acquired in 1999 by Ken and Michelle Nard the owners of the Stones, Bones and Wood art gallery in Green Mountain Falls, CO.
LIGHTS of L-5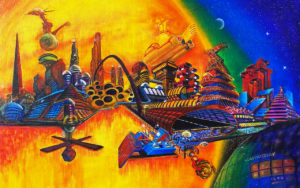 Lights of L-5. Daniel Santistevan (1982) Acrylic on canvas 48″ x 34″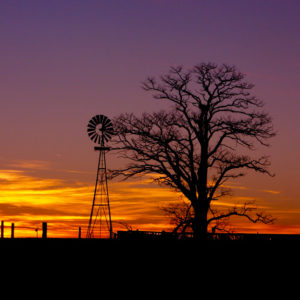 ARTIST
DAN SANTISTEVAN
Dan graduated from the University of Colorado at Boulder, School of Environmental Design, where he learned creative problem solving techniques to deliver compelling visual information solutions.
Beyondesign Studio, works with clients to develop and design the optimal solution meeting their graphical information needs.
creative license
Art is subjective, you either like it or not. I've learned how to approach a project from a number of different possible angles, both physically and figuratively.